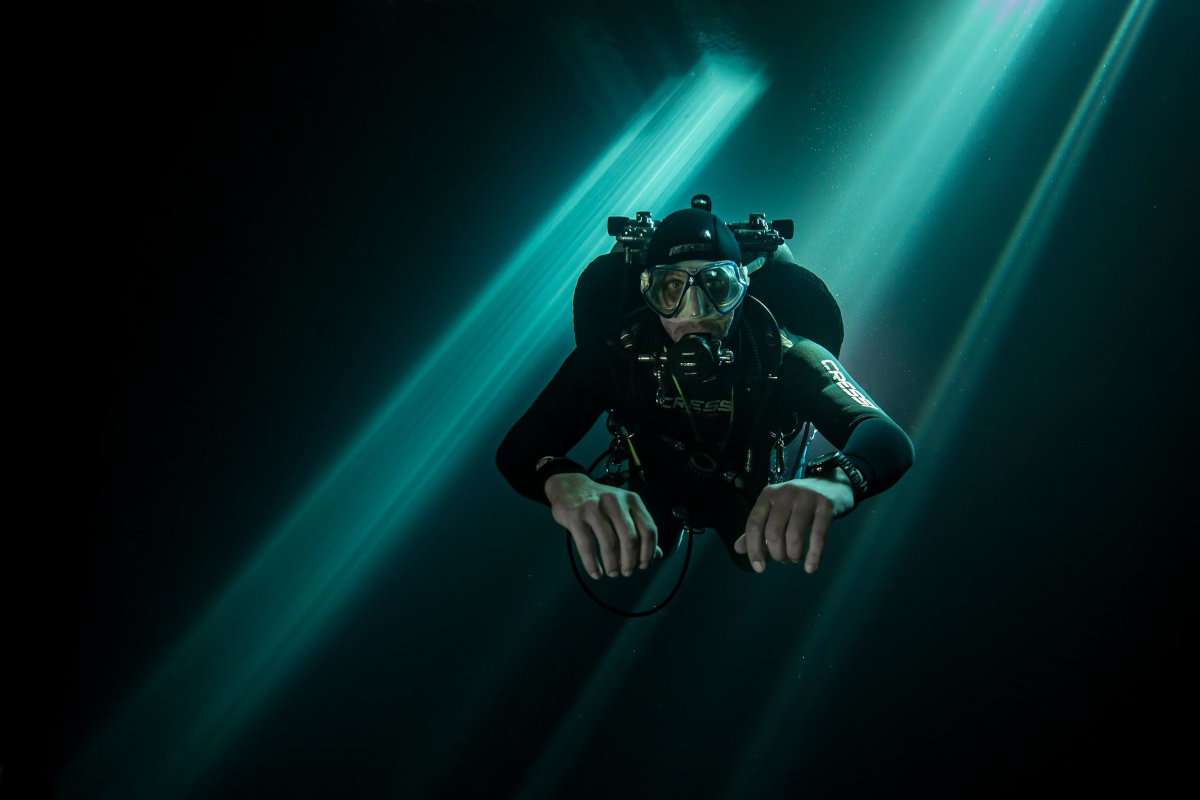 Combine Cavern and Intro to Cave Certifications
This course combines the first two steps in the path to Full Cave Certification (Cavern and Intro to Cave, reducing both the time and cost to complete both steps without sacrificing any steps.
While this course is designed to reduce the total time of both courses, progression from once course to the other is the prerogative of the instructor, and the student
Prerequisite certifications
Advanced Open Water Diver
The only officially required pre-requisite certification is Advanced Open Water Diver, but acceptance into this course without completion of an Intro to Tech/Tek Essentials certification is at Instructor discretion. It is strongly suggested that students be familiar and comfortable with backplate and wing configuration prior to enrollment in any overhead course.
min age 18 / time commitment 6 days / max depth 130ft/40m
Includes course materials and certification card