Puto Dive instructors and staff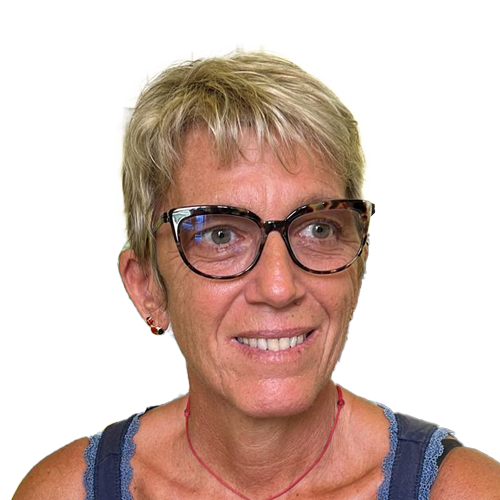 Barbara
Barbara developed her love of the sea as a child growing up in Italy. She pursued a career in diving working in destinations across the globe until settling in Playa del Carmen and establishing Pluto Dive in 2006.
A PADI Master Scuba Diver Trainer (#905285 ) with over 20000 dives, Barbara has a deep understanding of how best to teach divers of all levels, diving safety and the reefs and life in the area. No matter how many dives you may have under your belt, she will do her best to create an experience that you will cherish.
Tip: Ask her to show you her favorite creature — you may be surprised at what she shows you!
Alberto
Born in Milan, Alberto discovered diving later in life but did so with a deep passion. While also a PADI instructor, Alberto's focus quickly became technical instruction. He holds Technical Instructor (#7748) and Instructor Trainer (#804) Certifications with IANTD and is a member of IANTD's Board of Directors for the Caribbean region. Alberto is also a certified Technical/Cave and Sidemount instructor under TDI.
With over 18 years of experience diving caves in the area, there are few with more knowledge of the caves in the region and their history. Alberto can definitely put a set of dives together that will easily make your Top 5 list of Lifetime Dives, and is always happy to answer any questions you have.
When he's not diving or teaching other, you can find Alberto either mountain biking in the jungle or working with local organizations to rescue stray and homeless cats.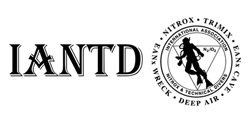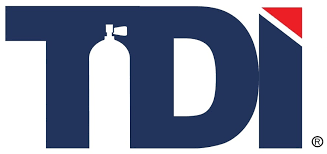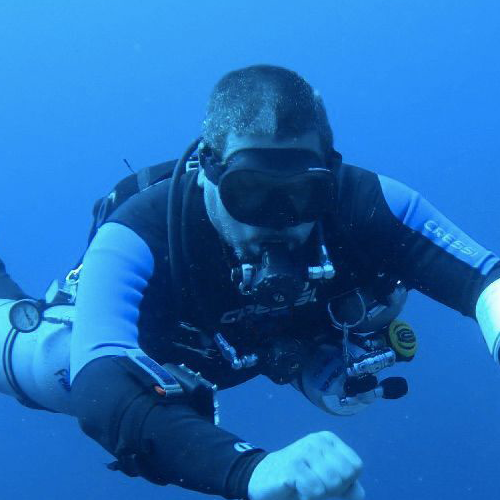 Mauro Moro
Born in Italy in 1979, Mauro went on his first dive in 2011 — since then, he's never stopped diving. Mauro, began accumulating certifications, becoming a PADI Divemaster in 2012, when he started working full time as a cenote and cave guide. Momo gained his IANTD instructor card (#10084) in 2022, teaching OW and Cavern diver courses, as well as becoming certified to teach Advanced Nitrox and Introductory Cave that same year.
Though most days you can find Momo in his "office" (aka deep in the Yucatan jungle), he is also a member of the loclal Mountain Bike Racing Team and a doting father who prioiritizes spending time with his daughter above all else.
‍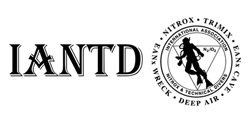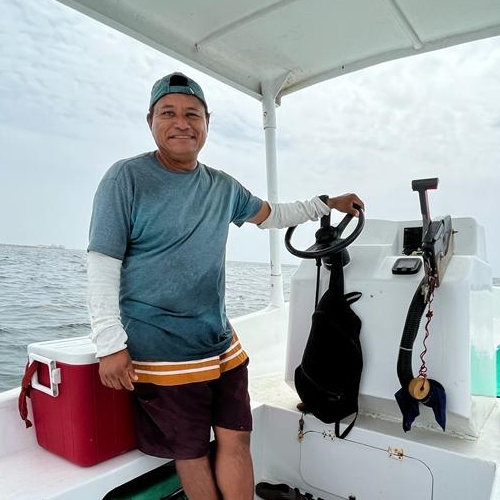 Capt. Felipe
Felipe has been our boat captain for years and is highly skilled in supporting dive clients needs. With more than 30yrs experience under his belt, there's no one we trust more at the helm of the Magia.