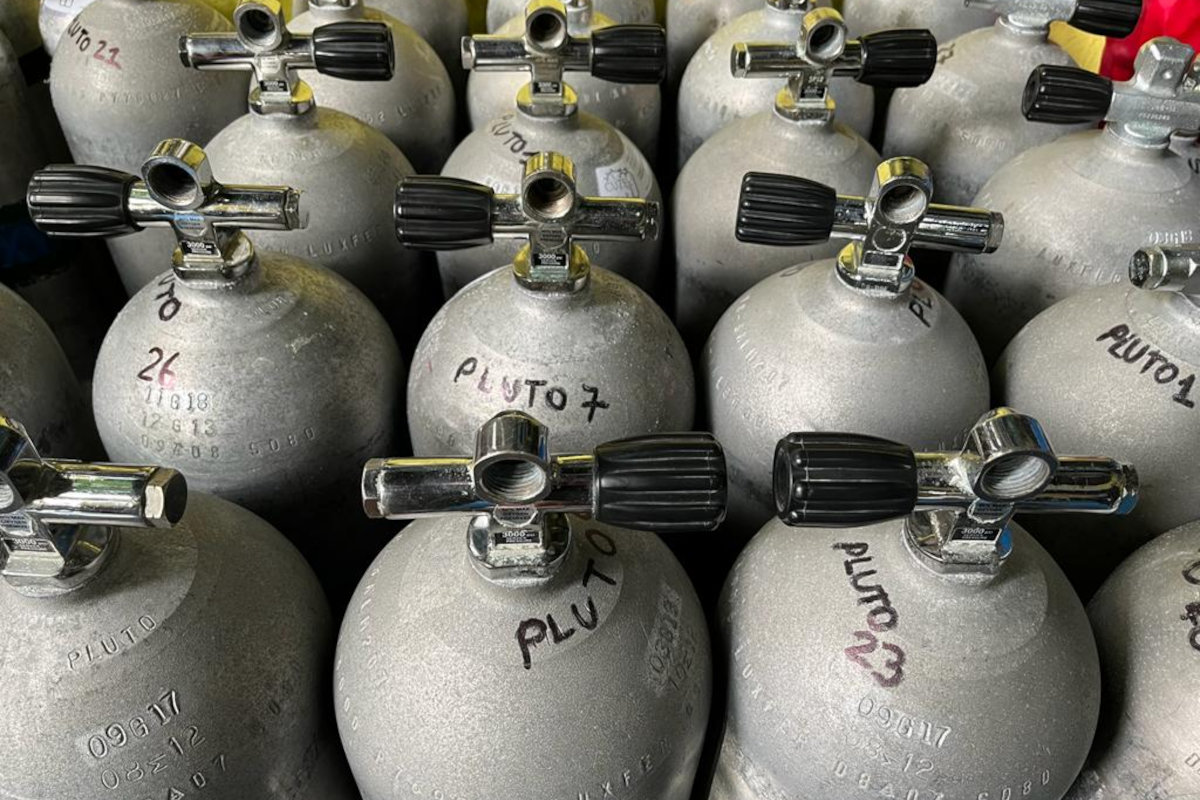 Not every vacation fits a mold — in fact the best vacation don't fit a mold at all.
Here at Pluto dive, we're happy to be as flexible as we need to be to help you fit our once-in-a-lifetime diving into your vacation plans. Whether you're diving with us every morning over the course of a month, dropping in every other weekend as you buzz around touring Mayan ruins, or staying with one of our lodging partners and only diving a cenote with us once, we're here to help. Either grab the plan from the most common options below, or let us know what you have in mind on the form, and we'll work with you to craft the best experience for you.
Adventure awaits, and we can't wait to get started! Let's get to work!
Note: If you'd like to zip over to Cozumel and get some diving in on the island, or go down to Cancun and snorkel with Whale Sharks let us know! We've got the connections to make it happen!