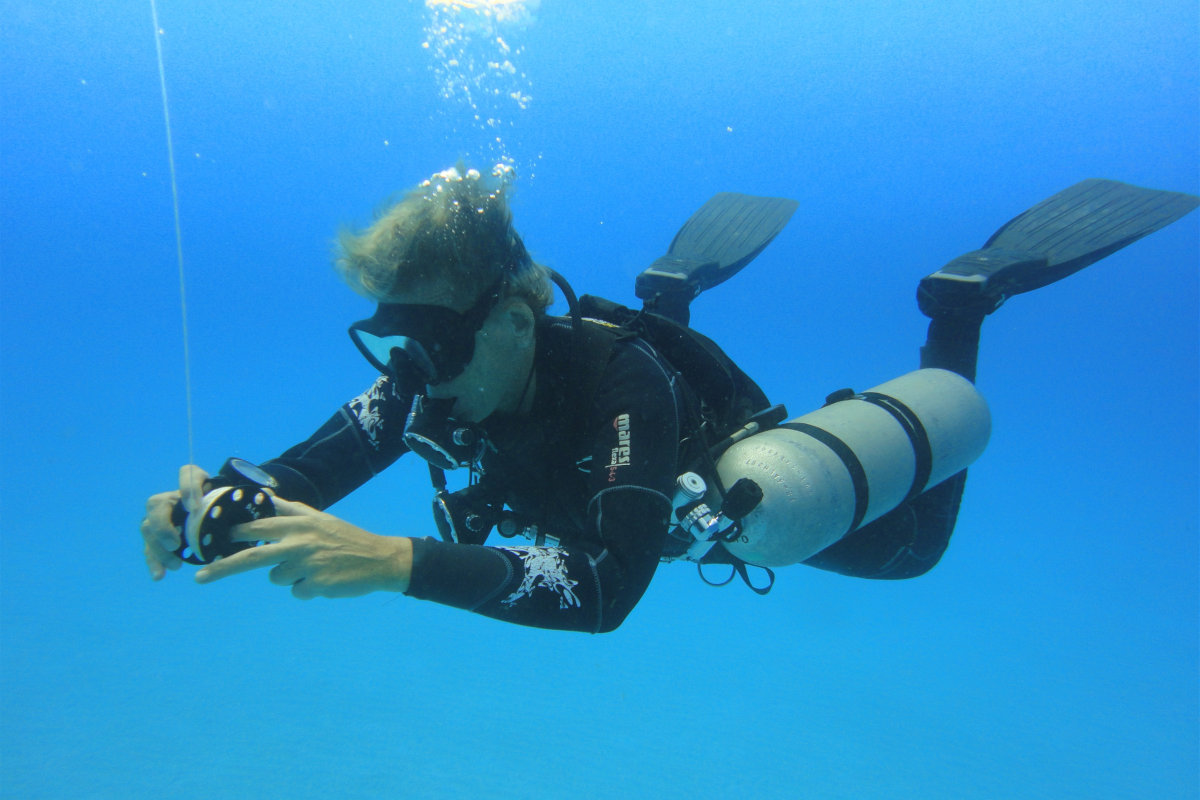 Sidemount is the Way!
The transition from backmount to the stability and flexibility of sidemount is easy. Whether you've already made the transition and wish to dive the reefs in your sidemount rig, or you're a backmount diver that wants to explore what sidemount has to offer, we're happy to help.
Not all shops will support recreational sidemount, but we're not all shops. Alberto is a Sidemount instructor, and Barbara is an experienced sidemount diver – making it easy for us to support you as you cruise the reefs with your tanks next to you
Book your dives now and we'll make sure your time with us is unforgettable.