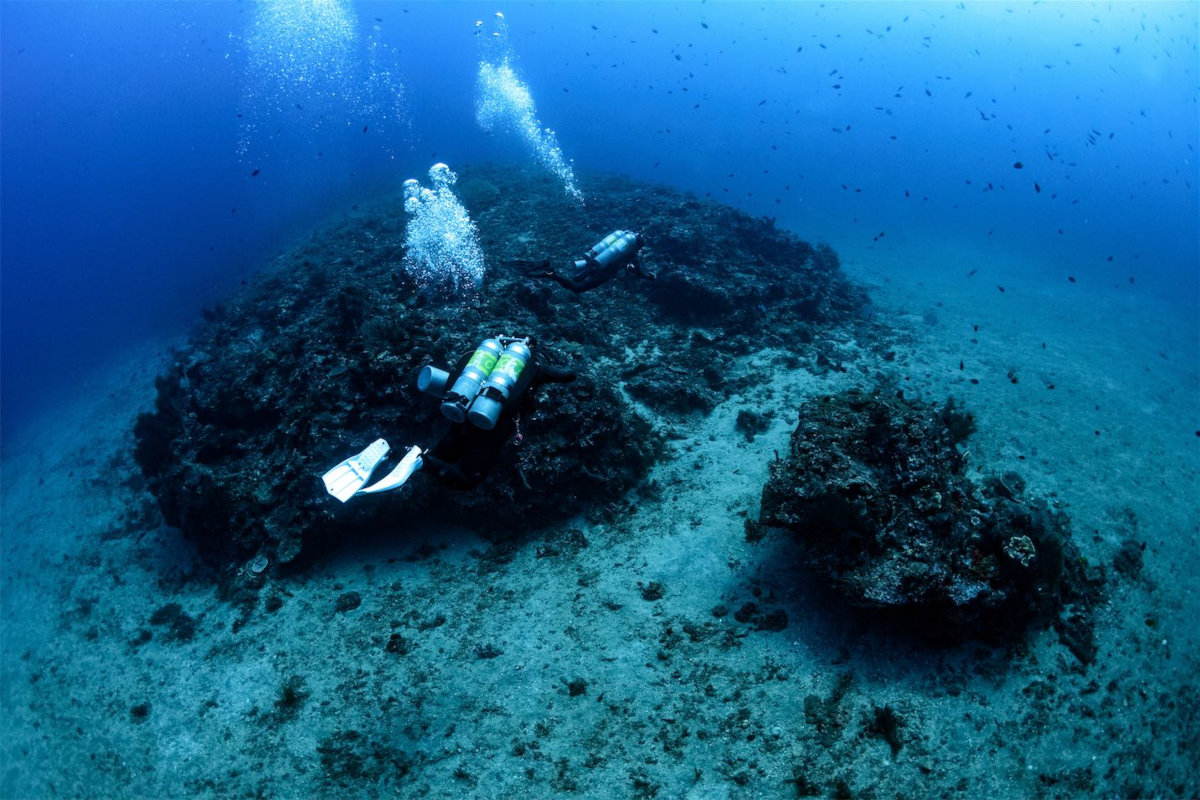 Stay deep longer — safely.
This program is designed to improve your understanding of how to use Nitrox and decompression procedures for recreational diving. You will improve your skills and get a much deeper understanding of how to safely plan deep dives using Nitrox.
The goal of this program is to prepare you to dive to a depth of 132 feet (40 meters) and to safely plan and perform decompression stops.
‍In this class, you'll learn:
to plan and execute dives utilizing Enriched Air Nitrox in place of, or in addition to, Air
proper process for planning and execution of sufficient decompression stops
Proof of a minimum of 30 logged dives or sufficient experience to satisfy the instructor that the student has the ability and knowledge to continue into this level of training
Prerequisite certifications
Recreational Nitrox Diver
min age 18 / time commitment 4 days / max depth 130ft/40m
Includes course materials and certification card