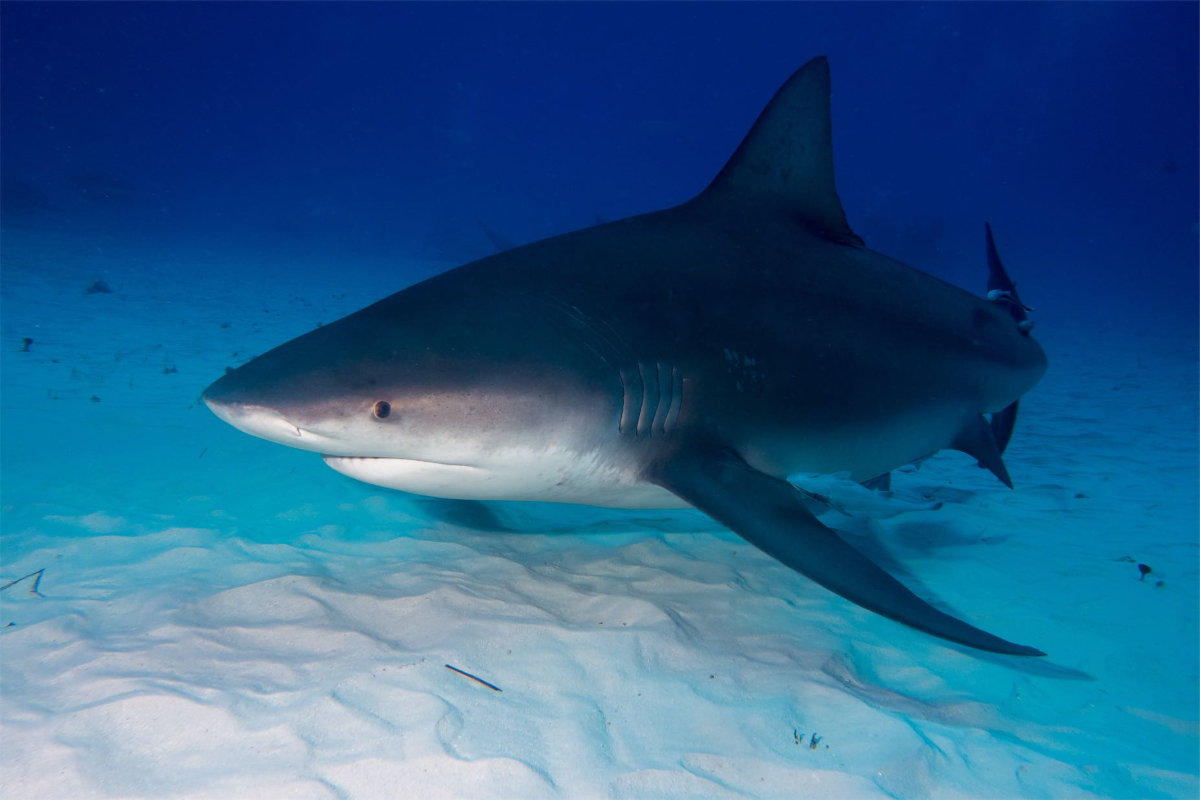 Looking for an adrenaline-pumping experience? This is a once-in-a-lifetime opportunity, so don't miss out!
After we'll go on another dive in the reef to continue your adventure. So what are you waiting for? Book your Bull Shark Experience today!
Every day at 8 a.m. a unique dive with bull sharks.
‍
After this amazing dive we do the second jump on a shallow reef. Join us!!!
‍
We need minimum 2 certified divers.
‍
Note: We don't feed sharks, and only view them.