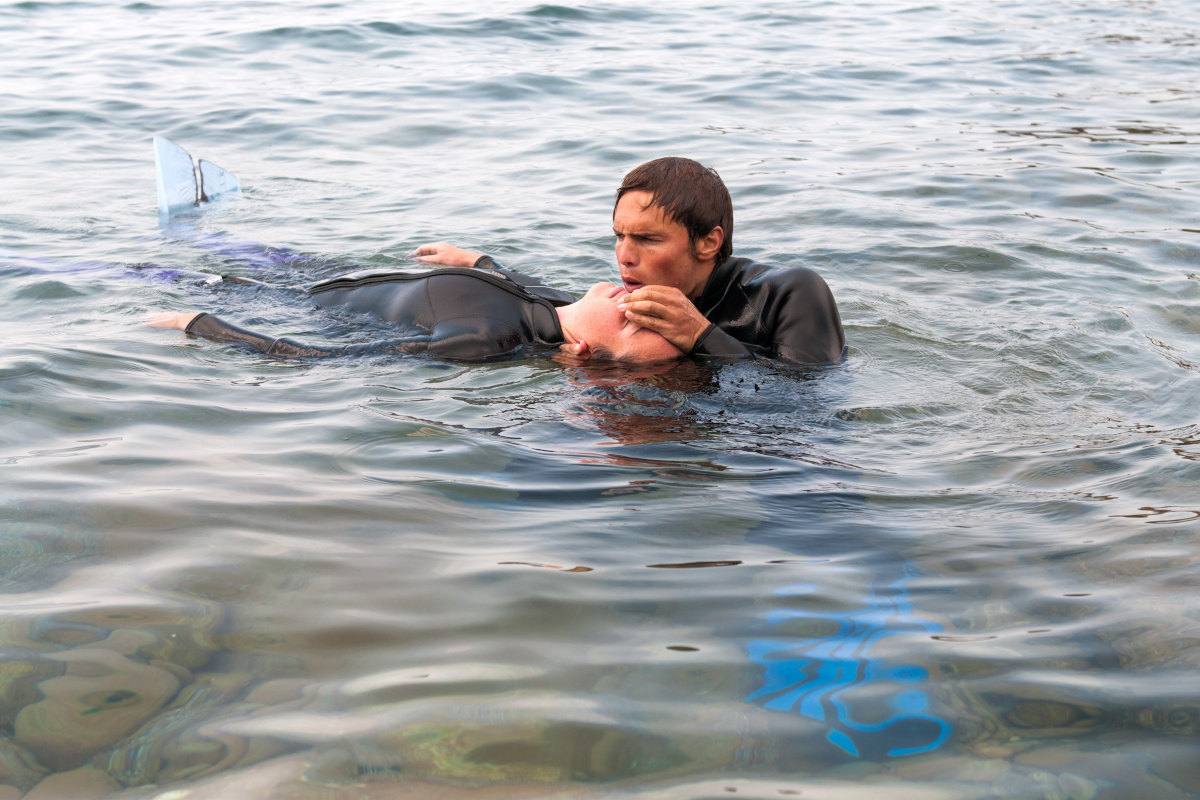 Rescue Diver is an important certification available for those recreational divers invested in their overall preparedness.
We will help you learn to avoid and cope with problems in the water, and become more confident in your own skills as a diver and partner.
Over this 3-day course, you'll also become certified as an Emergency First Responder/CPR provider.
‍In this class you will learn:
Self-Rescue Techniques
Distressed Diver Rescue
Rescue Navigation
0xygen delivery
Unresponsive Diver
Surface rescue techniques
Dive Rescue Theory including Stop/Think/Act and Emergency Management