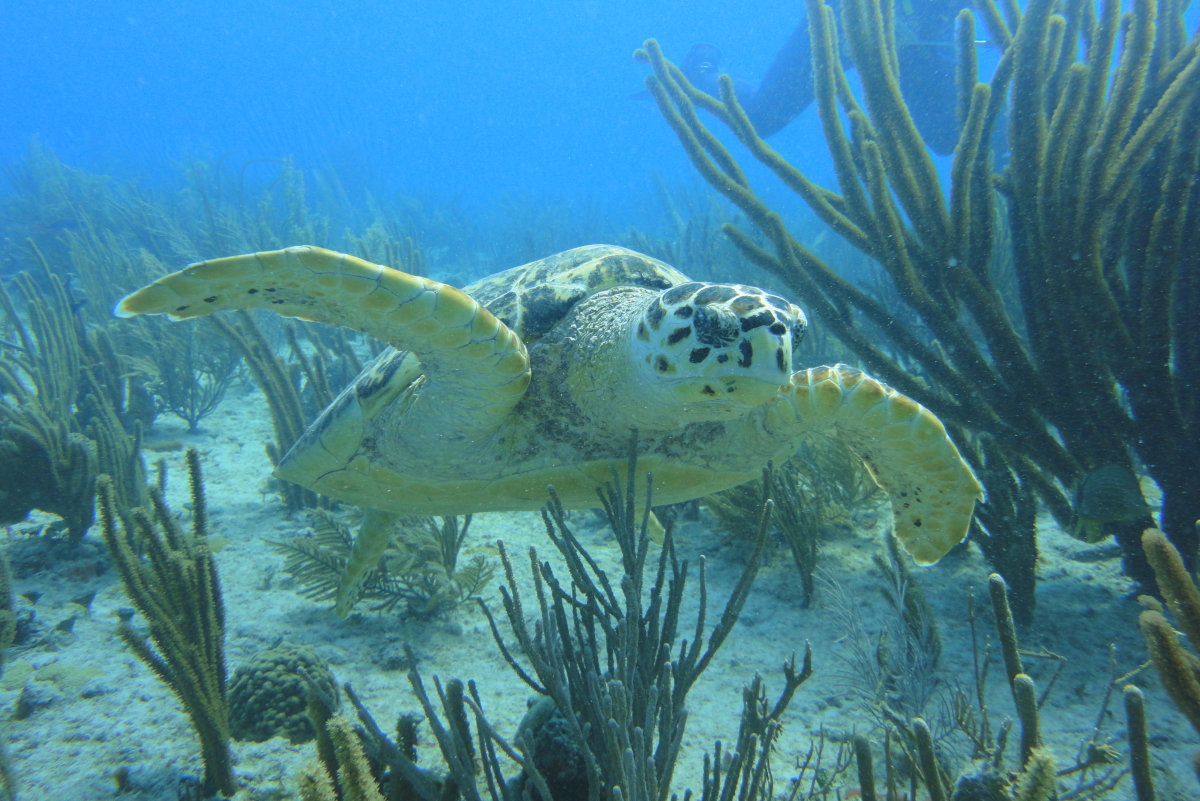 Ocean diving in Playa del Carmen
Ocean diving in Playa del Carmen, Mexico is an amazing experience that should not be missed by anyone who loves underwater adventure. Playa del Carmen is located on the Caribbean coast of Mexico and it is home to some of the most beautiful and diverse marine ecosystem. We have different dive site for all "taste" from beginners to experienced divers.
Here in Playa del Carmen we have a portion of the Mesoamerican Barrier Reef, the second largest coral reef system in the world, which is home to an incredible marine life including colorful tropical fish, sea turtles, and huge moray eel.
For those who are new to diving, Playa del Carmen is a great place to learn. We offer courses for all levels of experience, from beginner to advanced. These courses provide the opportunity to learn about dive equipment, diving techniques, and marine life, and can be completed in a matter of days or a week. After completing the course, divers are equipped with the knowledge and skills they need to safely explore the underwater world.
One of the unique features of Playa del Carmen is the opportunity to experience a variety of different dive environments, including open water, caves and cenotes. Cenotes, ancient Mayan wells, are unique to the Yucatan Peninsula and offer an incredible diving experience. These amazing environments are fully decorated with stalactite and stalagmite that cannot be found anywhere else in the world.
The waters of Riviera Maya are warm and clear depending on the time of year and weather conditions. The warm waters and clear visibility provide a comfortable and safe diving experience and allow divers to fully appreciate the beauty of the underwater world.
Ocean diving in Playa del Carmen is an unique experience for anyone who loves adventure and underwater exploration. With different dive sites, warm waters, and different marine life, the ocean provides an unforgettable diving experience for all kind of divers.
Pack your bags and come to Mexico for a diving adventure of a lifetime with us.