Dive the most beautiful caves on earth
The cave systems under the Yucatan Peninsula are absolutely stunning. Unlike the flow caves in Florida and France, the Yucatan caves were formed in a dry environment before they flooded, creating some of the most spectacular geological formations on the planet.
Pluto Dive, in partnership with expert cave-diving instructor and guide Alberto Salvini, offer amazing dive experiences for those who hold the right certifications, specifically "Intro to Cave" and "Stage Cave Diver". With his 15-year experience in diving and guiding intrepid explorers through these caves, Alberto is a master in crafting the perfect cave-diving experience.
The caves in the area offer an incredible variety of dives. From large spaces to major narrowings, mainline dives to complex nav, breathtaking haloclines to multi-stage DPV tech dives, Pluto Dive can provide any safe-penetration dives you may wish to experience.
Contact us to book your dive and for other requests
Join Our Happy Customers for the Next Dive
Pluto Dive is a certified diving center.
We are located in Street 40, Playa del Carmen, Mexico.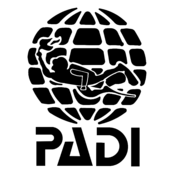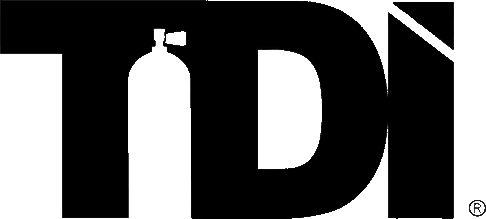 Alberto Salvini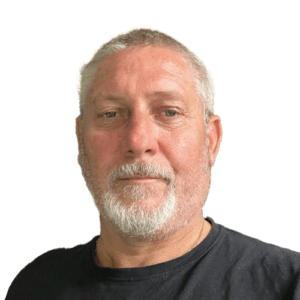 Born in Milan, Alberto discovered diving later in life but did so with a deep passion. While also a PADI instructor, Alberto's focus quickly became technical instruction. He holds Technical Instructor (#7748) and Instructor Trainer (#804) Certifications with IANTD and is a member of IANTD's Board of Directors for the Caribbean region. Alberto is also a certified Technical/Cave and Sidemount instructor under TDI.
With over 18 years of experience diving caves in the area, there are few with more knowledge of the caves in the region and their history. Alberto can definitely put a set of dives together that will easily make your Top 5 list of Lifetime Dives, and is always happy to answer any questions you have.
When he's not diving or teaching other, you can find Alberto either mountain biking in the jungle or working with local organizations to rescue stray and homeless cats.